When it comes to student shipping around the world, nationwide moves and student storage, Seven Seas Worldwide is unbeatable.
Seven Seas Worldwide are world leaders in student storage and student shipping. Every year, we help thousands of students move abroad to study or hold onto their belongings while they are on break. With our complete door-to-door shipping and storing services, 24/7 multilingual call centre and our own network of depots around the world, we're ready to meet your needs immediately.
Free top quality packing boxes delivered to your address
Free packing materials including parcel tape and bubble wrap, all delivered
Unique collect and store or ship service – no need to move boxes yourself!
Door to door delivery or redelivery after storage to your original address or a new one
Book your shipping and storage online - fast, upfront and hassle free
Student Storage & Shipping Specialists
Seven Seas Worldwide is fast becoming the first choice of students both at home and around the world. This is because we're a helpful bunch who know how stressful moving home can be and have a system in place that makes the process as simple as possible for students. Plus we're reliable and affordable. That helps too.
If you need to send your personal belongings home, abroad or to be placed in storage, Seven Seas Worldwide is the shipping company for you. Whether you're moving to student halls for your first year, moving back after the semester or planning a gap year, we can collect and deliver your luggage and items for you.
Check out how our student services can help. It's important to get the packing right so we've got a page on how to pack. Any overly heavy boxes will cause serious delays so have a read - there are some pointers there you've probably not thought about. We provide a rundown of how much we can do for you on our student moving page and show you how to pack (again) for that big student move.
On top of this, we also provide essential information about our student storage service. Don't succumb to the charms of the big self-storage companies - they charge an arm and a leg. Talk to Seven Seas Worldwide about affordable storage. Lastly, we offer advice on student group shipping if you want to do it with your pals. Give us a call now.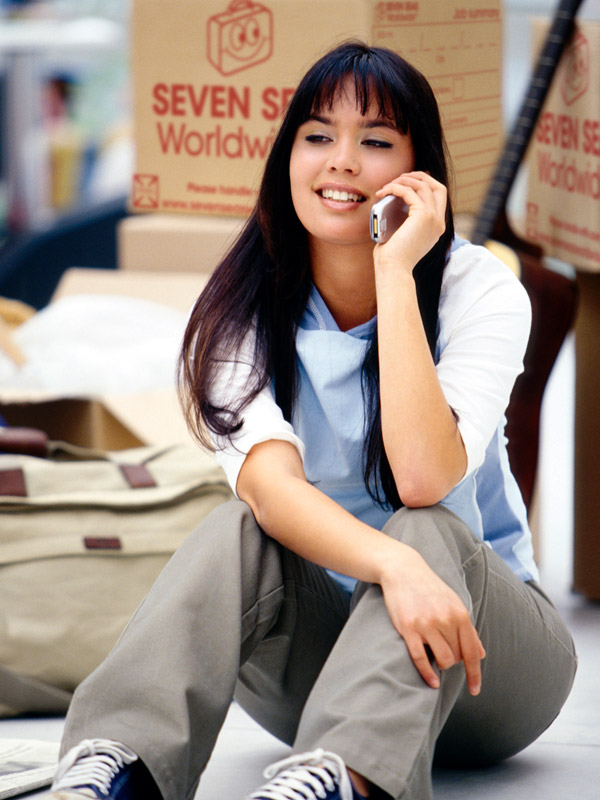 Student services
International shipping, moving nationwide & student storage. We're fast becoming the first choice for students because we've got every base covered.