Coronavirus (COVID-19) update:
All services are operational across all our regions.  We are still subject to local regulations and procedures.
Due to a surge in orders following the lifting of Covid-19 restrictions in some countries including China, you may experience delays in the processing of your documentation and invoicing. Please accept our apologies for any inconvenience but we are now very close to clearing the backlog and hope to be processing everything within 24 hours of collection.
Seven Seas Worldwide Shipping services help you move excess baggage, personal belongings and household shipment all over the world at an affordable price.  Whether you've packed one suitcase too many for a holiday or moving abroad for good, we can be there with you from A to B.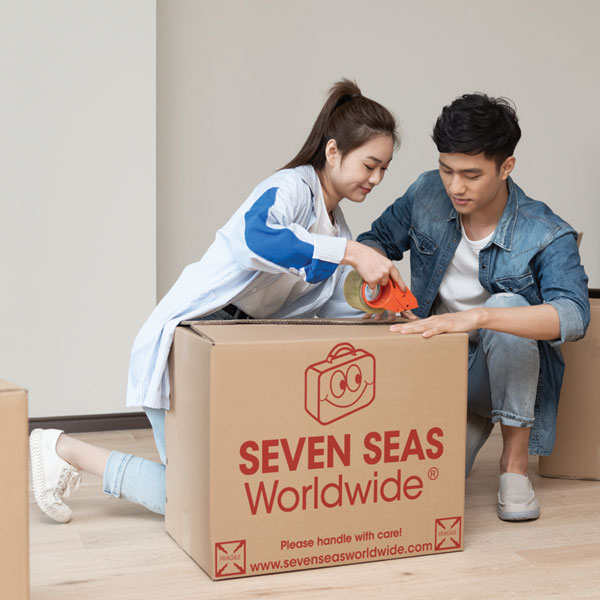 Trusted with your shipments for 25 years
Celebrating over 25 years supporting customers moving their personal belongings across the globe, Seven Seas Worldwide is the top choice to support you with yours.
Whether you are shipping one box or your whole house we are here to help make the move as safe, seamless and hassle free as possible. We help students return home from studying, families and professionals start a new life in a new country (or simply to return home) and teachers and nurses begin their new adventures.
This is why we are trusted globally by over 30,000 people a year to ship their stuff… its simple.
Seven Seas Worldwide regional websites and languages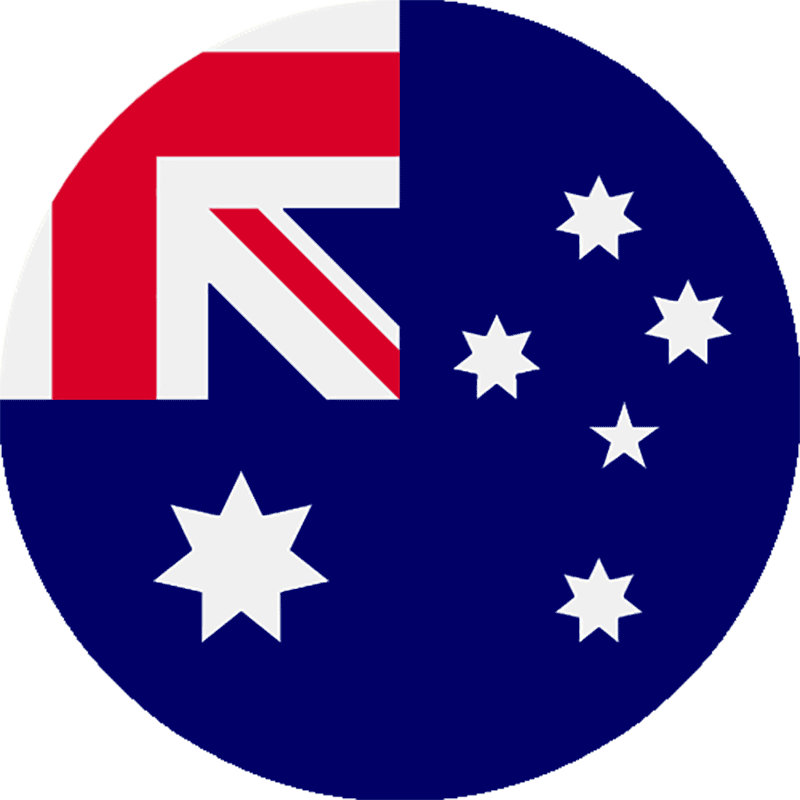 Australia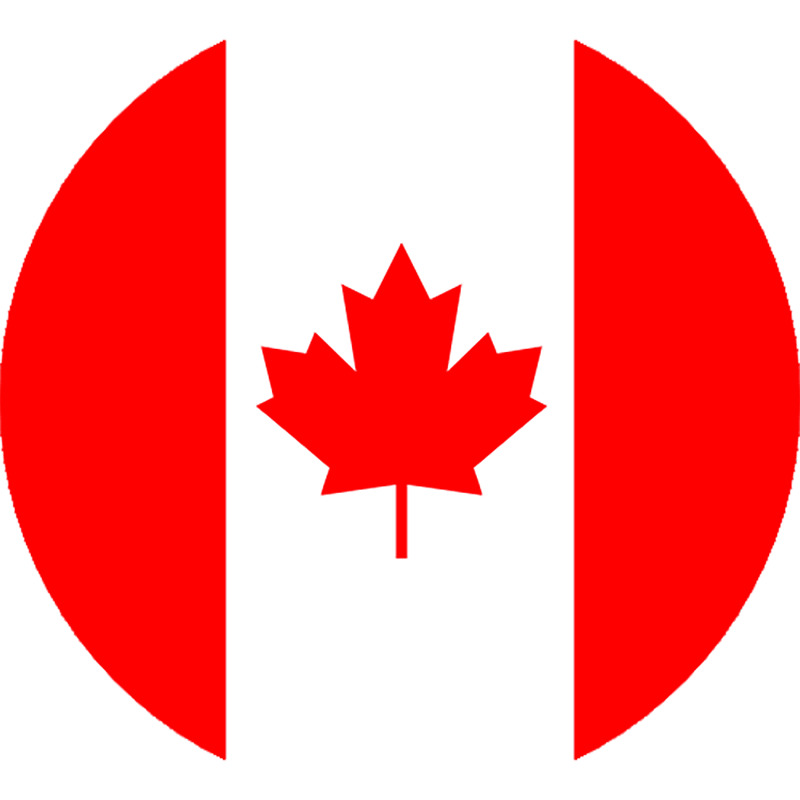 Canada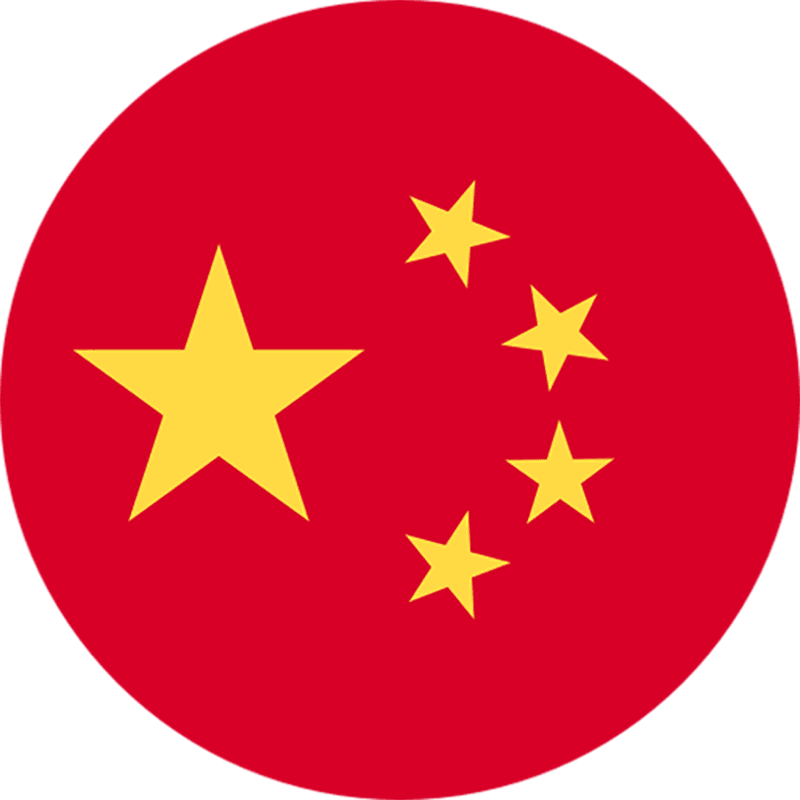 China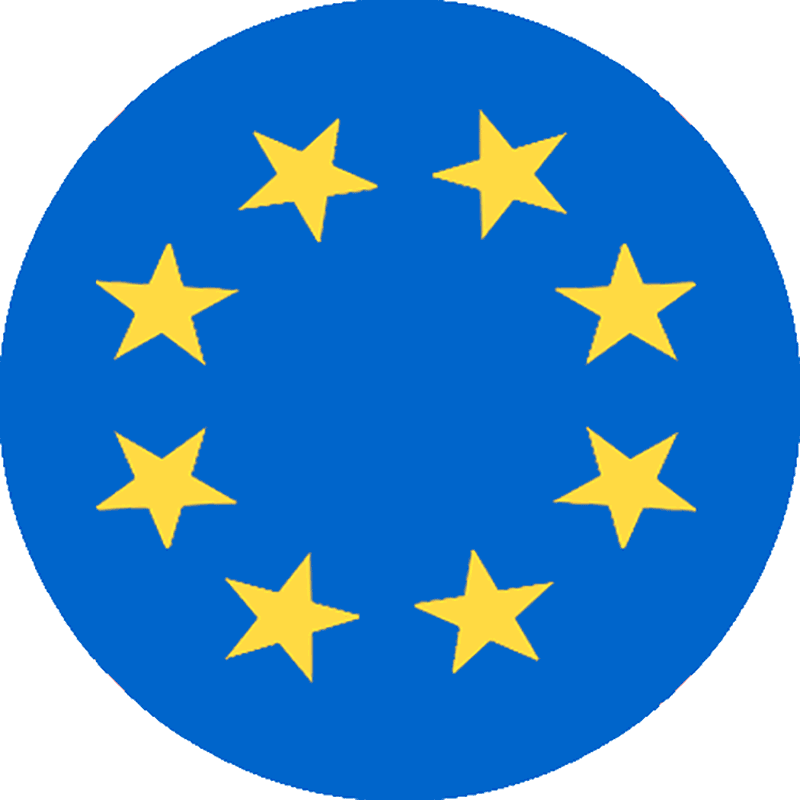 Europe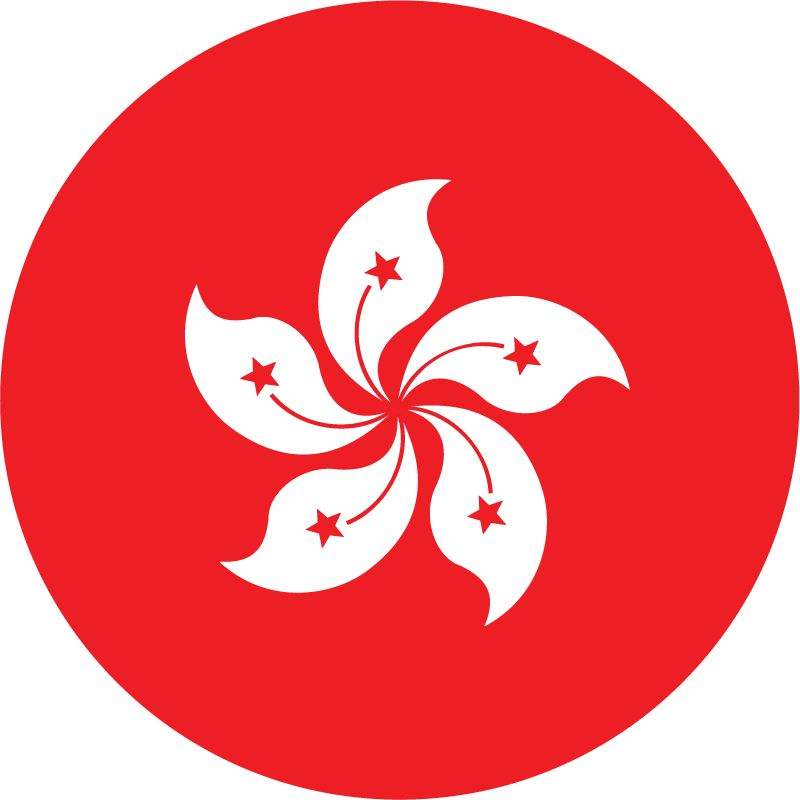 Hong Kong SAR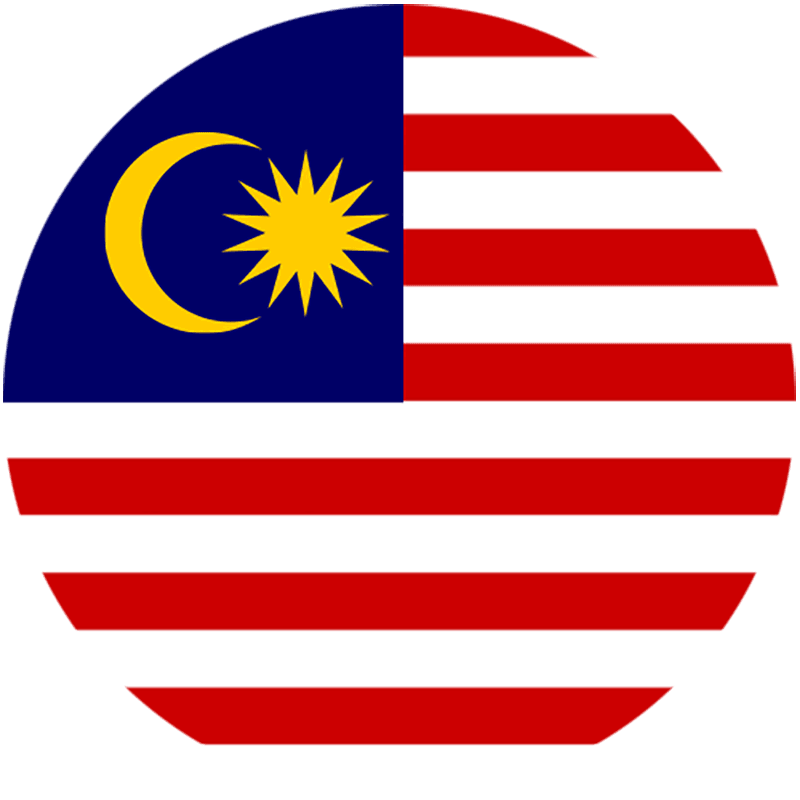 Malaysia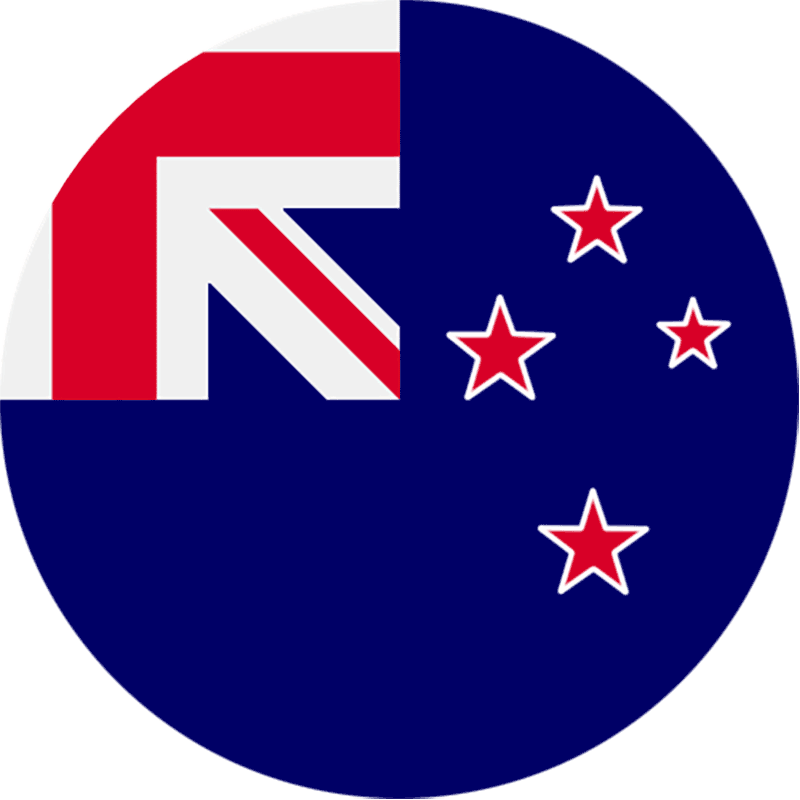 New Zealand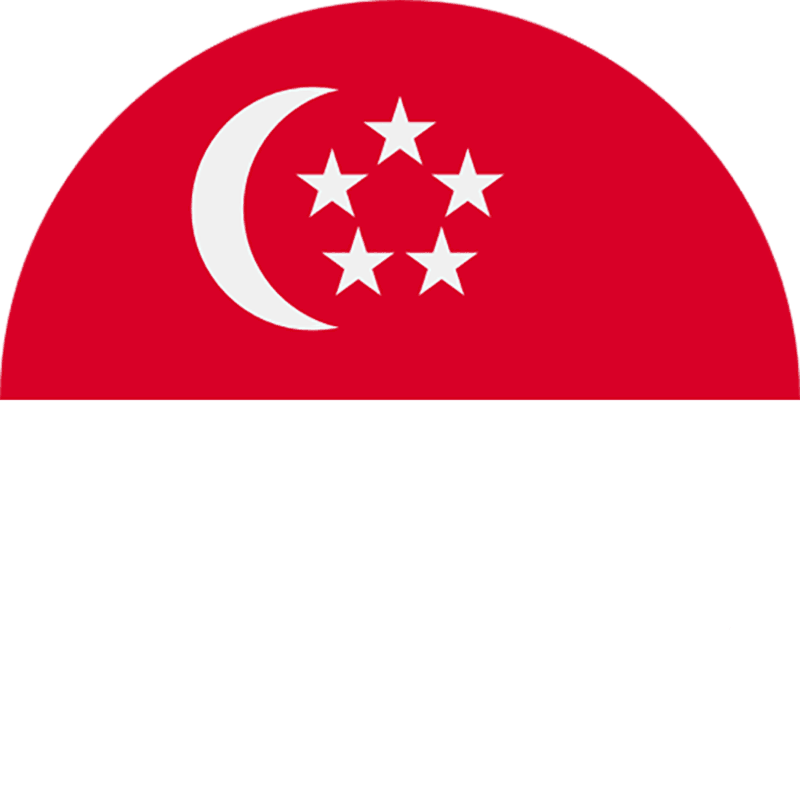 Singapore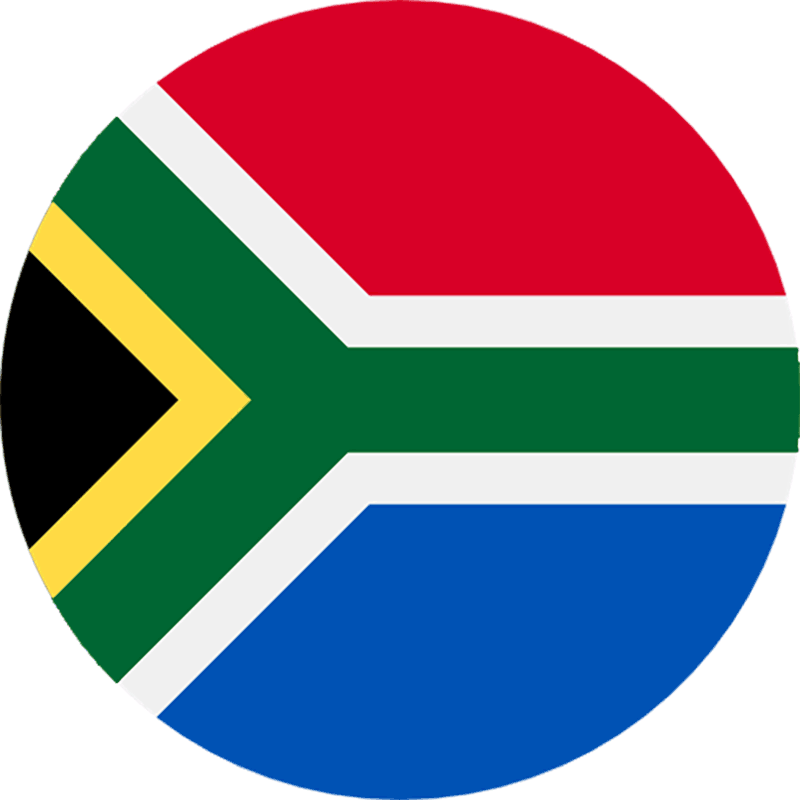 South Africa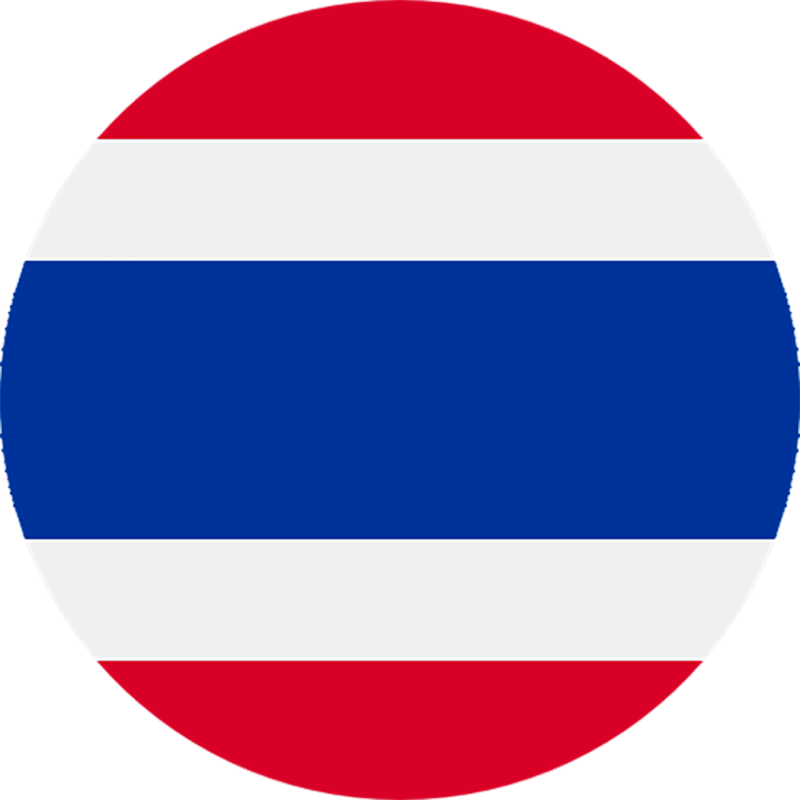 Thailand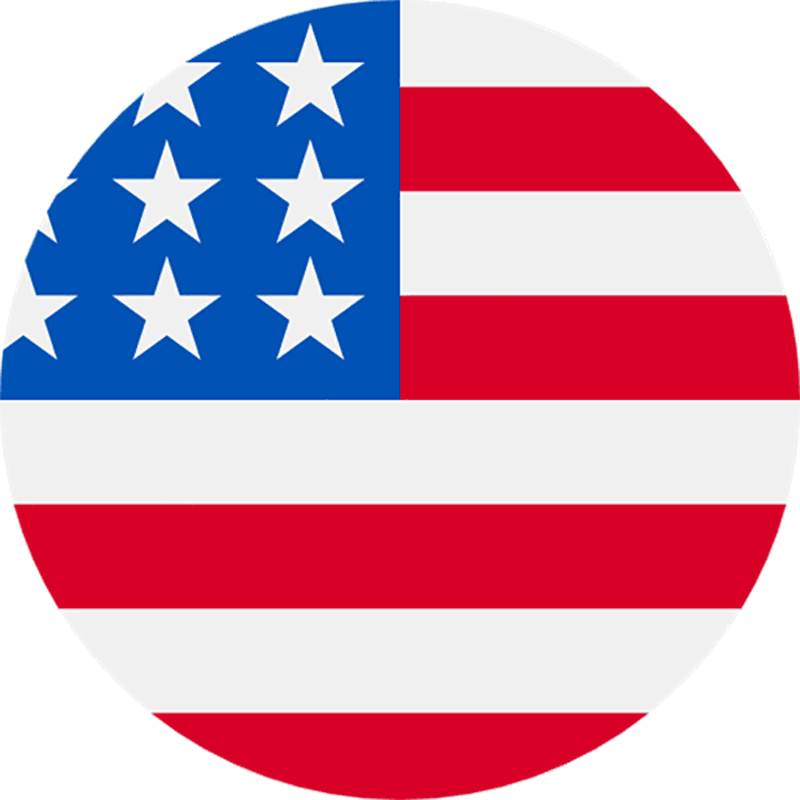 United States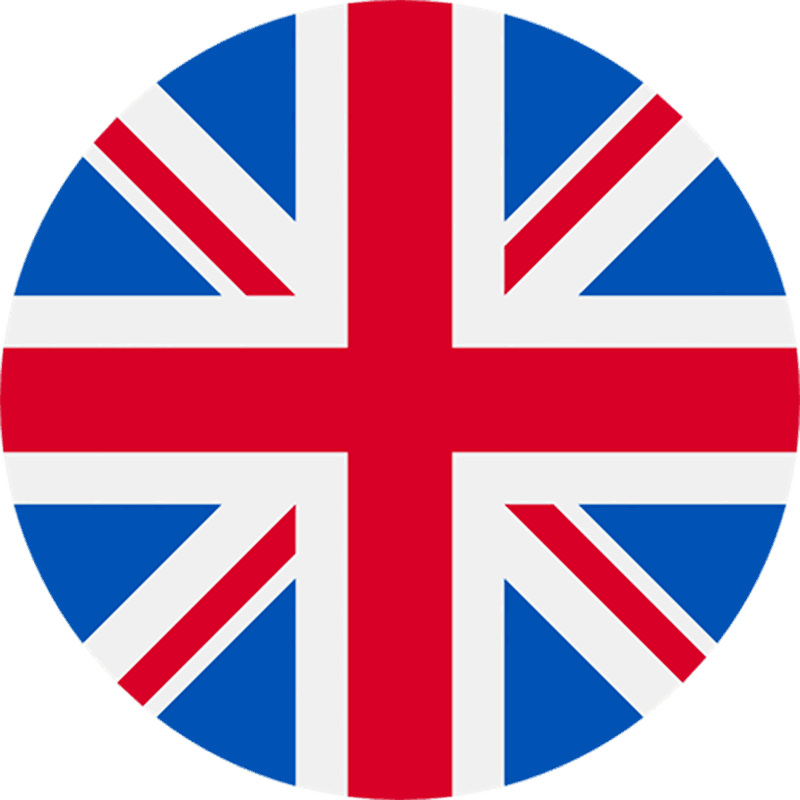 United Kingdom